Dairy Industry COVID-19 Directory
This directory was last updated 24 August 2020.
As the circumstances around COVID-19 continue to change, the dairy industry remains vigilant to protect our people and products. We are responding to national and state-based regulations to ensure that dairy farm businesses and the broader supply chain continue to operate effectively through this period.
Dairy Australia and regional teams are working with industry partners, including ADF and ADPF, to provide industry-specific resources and extension programs to assist you in effectively managing your team and business during COVID-19.
This page has been developed to provide a comprehensive directory of all updates and relevant technical advice. Look for resources using the main menu (on the left of this page on desktop, and at the top of this page on mobile devices).
This directory of services does not seek to reproduce information available from responsible state and federal government agencies or other organisations, instead links to all relevant sources of information, acting as a single point of reference for dairy industry participants.
Information for farm owners and employees
The gateway to more information on COVID-19 to assist people working on farm.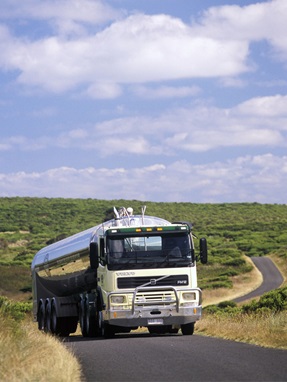 Information for processors and service providers
The gateway to more information on COVID-19 to assist processors and people working with farm businesses