Excel spreadsheet tool for getting the best out of a dairy business budget.
Excel spreadsheet standard chart of accounts tool for managing a dairy business.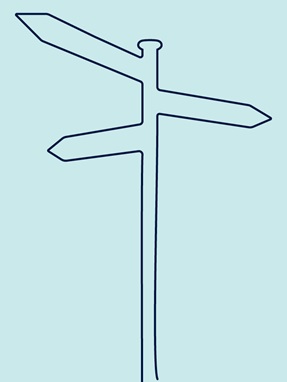 Our Farm, Our Plan
Our Farm, Our Plan is a new program designed to equip farmers to clarify their long term goals, prioritise and identify actions needed, and to manage uncertainty and risk.
A summary on feed planning and budgeting with milk production requirements in focus.
Dairy Australia's regional teams deliver farm business management training in each dairy region. More information on this training is available by contacting a regional team.